Caribou Handyman Services
Providing Quality Handyman Services in the Madison area
Caribou Handyman Services helps homeowners with the "small stuff" that other companies do not want to handle - repair or replacement of a kitchen garbage disposal or changing a kitchen faucet, for example. Services are provided by trained maintenance technicians that provide the same quality service to rental properties and condominium homeowners.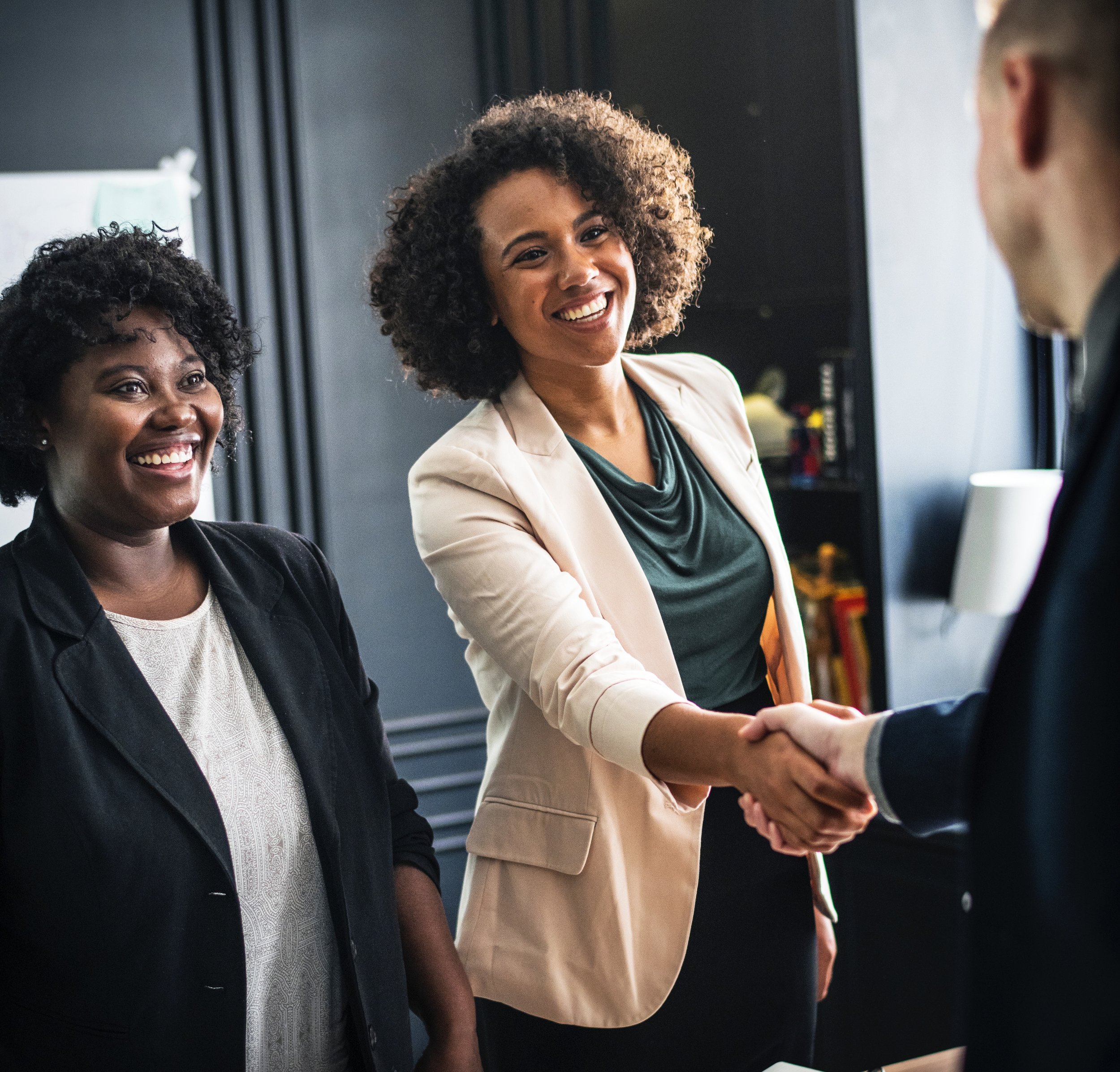 Maintenance Technicians available 24/7
Our services are provided by our own staff, not outsourced
We have positive relationships with a variety of vendors should additional help be needed
We provide transparency in what is being done and for what price - no surprises!
- Garbage Disposal Replacement
- Gutter & Drain Cleaning
- HVAC Inspection/Repair
- Small household repairs
- Drywall Repair
- Installation of new faucets/toilets
- General Painting
All repairs are $75 an hour (billed in 15 minute increments) with a $80 trip charge
Free estimates for larger jobs like painting
Checks or major credit cards accepted - payment is due upon completion of work